The last race of the 2020-2021 Race Season was held on May 1st at Plant City High School (PCHS). We thank PCHS Electrathon Sponsor David Kocher, his team members and the administration for hosting our last race.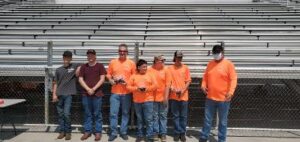 We had eleven cars arrive for the day of racing from the Tampa Bay area, Titusville, Davie and Hialeah Florida. One of the team's drivers (Jerry) flew in from Indiana for the race, thanks Jerry.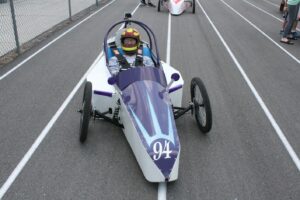 Our regular Race Steward Mike Frederick could not make it so we had a past team captain/driver Ambur (graduate of Brooks DeBartolo) take on the challenge and she did well.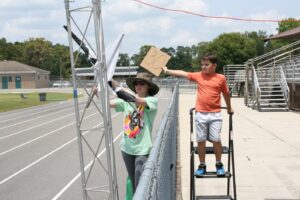 Teams lined up for the first race and off they went.
Pro EV Team ran strong and completed 113 laps with a best lap of 26.660.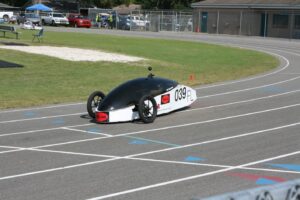 It was team Fortuna that jumped up and did a 25.204 lap for the best lap on the course for the day.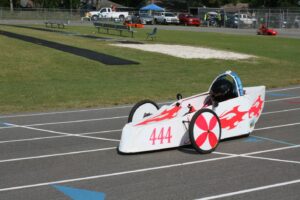 Plant City HS 208 was only able to finish half the race as their battery draw caused them to pit until next race.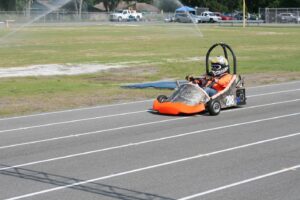 At the end of the first race, Pro EV 113 laps, Tiger Racing 99 laps, Silver Bullet 94 had 98 laps, Fortuna 94 laps, Mulberry 91 laps, Titans 85 laps, Lennard HS 78 had 80 laps, Plant City HS 210 had 79 laps, Silver Bullet 13 had 67 laps, Lennard HS 86 had 54 laps and Plant City HS 208 had 39 laps.
Teams changed tires and made adjustments between races on their gear ratios and controller setting for better performance during the second race.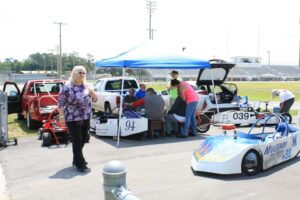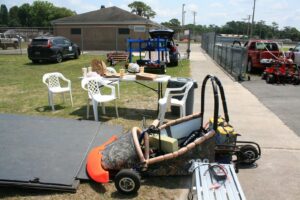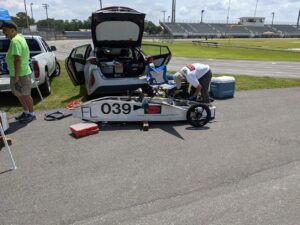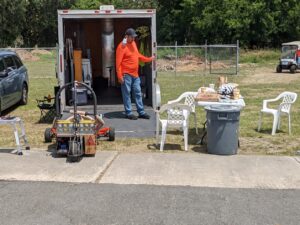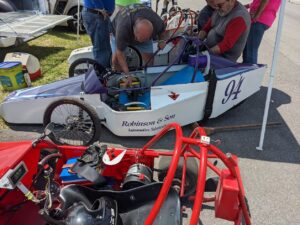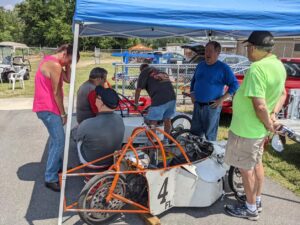 The teams lined up their cars for the second race, and off they went when the green flag dropped.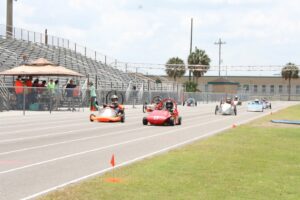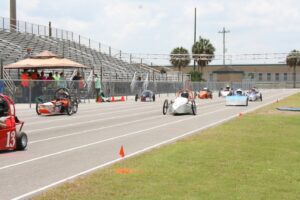 Pro EV came around the last turn and his front right tire said no more and Cliff pulled into the infield and called it a day.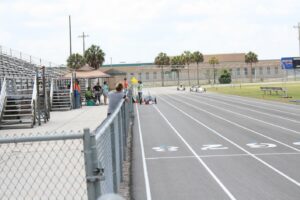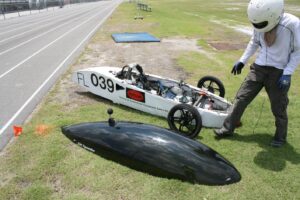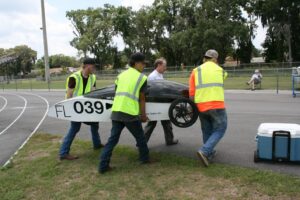 Plant City 208 only lasted half the race, we are sure that the car issues will get worked out and they will be ready for next season.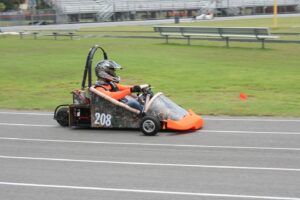 Mulberry popped their left front tire and stopped in the infield, turned the car on its side, changed it and back on the track they went.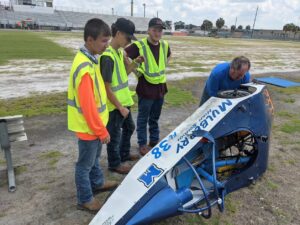 Team Titans popped a tire and called it a day after 38 minutes of racing.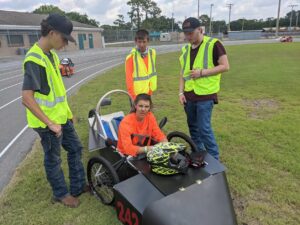 Team Mulberry came around the last turn and popped another tire causing them to call it a day.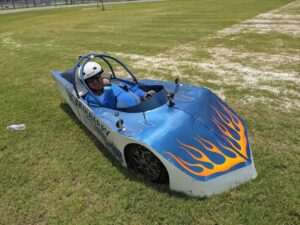 Team Fortuna kept communicating with their pit crew about their car and did well for 50 minutes and then had to pit.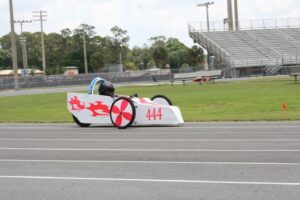 At the end of the second race Plant City HS 210 and Tiger Racing had 98 laps, Silver Bullet 94 had 97 laps, Silver Bullet 13 had 89 laps, Lennard HS 78 had 80 laps, Lennard HS 86 had 76 laps, Fortuna 66 laps, Titans 59 laps, Mulberry 58 laps, Plant City 208 had 38 laps, and Pro EV 9 laps.
The race totals were added together for the overall results in each class:
High School: 1st Place Plant City car 210 – 177 laps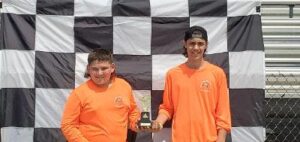 2nd Place Lennard car 78 – 160 laps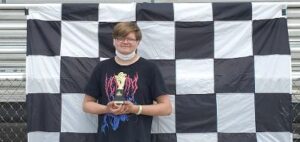 3rd Place Lennard car 86 – 130 laps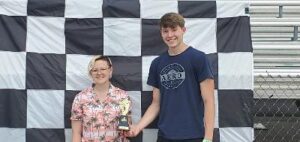 4th Place Plant City car 208 – 77 laps.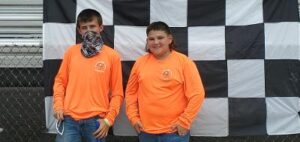 Open Class: 1st Place Tiger Racing car 4 – 197 laps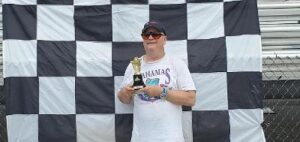 2nd Place Silver Bullet car 94 – 195 laps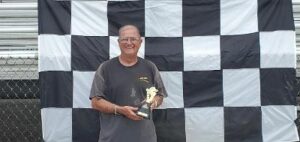 3rd Place Mulberry car 38 – 149 laps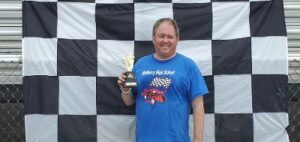 4th Place Titans car 242 – 144 laps.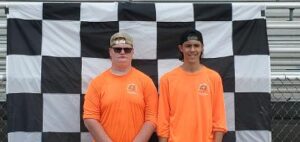 Advanced Battery Class: 1st Place Fortuna car 444 – 160 laps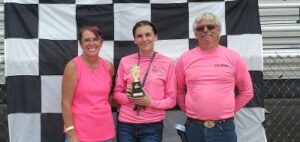 2nd Place Silver Bullet car 13 – 156 laps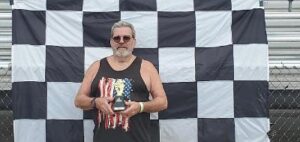 3rd Place Pro EV car 39 – 122 laps.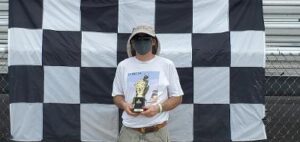 We thank everyone that has attended our races this season as a member, parent or guest, you are appreciated.