Electrathon of Tampa Bay / Electrathon of Florida had a "JIGGY" weekend build. Todd, Rodney, Jim and Charlie built two Electrathon frame jigs, one for ETO and the other for Rodney. This makes two frame jigs that ETO has for our training of team sponsors on how to construct an Electrathon.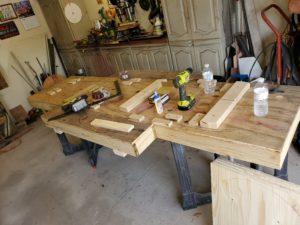 We also constructed additional jigs for making other components that attach to the frame. We hope that our next team sponsor training will allow us to build three Electrathon frames for teams to purchase and complete.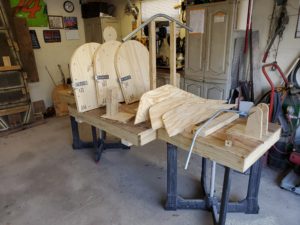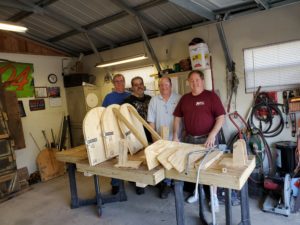 Todd Thuma of Mulberry High School used one of our sprocket jigs to weld his two front wheel assemblies for the new car that they are building at their school.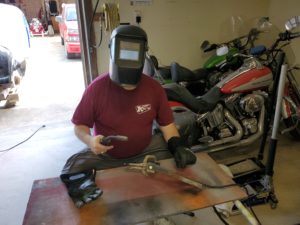 We want to thank the Best Western in Titusville for all of their support and room accommodation's when we conduct our trainings in their area. Great hotel and wonderful staff.
We hope to see everyone at our next event, February 21st, we will have our cars on display at the USF Engineering Expo in Tampa and then we take over their parking lot on Saturday, February 22nd for our two Electrathon Races. Our first race starts at 10am, and our second race starts at 1pm. Bring the entire family for this FREE, FUN FILLED EVENT